"We should have felt it to be not merely wrong, but unpleasant not to work every..."
– Leonard Woolf, in the fourth volume of his autobiography, quoted in Janet Malcolm's Forty-One False Starts: Essays on Artists and Writers. (via somethingchanged)
"…the nicer a corporate office looks, and the more features it offers..."
– The PA Report - LucasArts' eulogy reminds us of the inhuman cost of game development
It used to be so easy to be interesting. →
"It is the artist's responsibility to balance mystical communication and the labour of creation." Lessons for creatives from Patti Smith. "Often stepping back you see more, don't you?" Lessons for creatives from David Hockney. "There is no 'properly.' There's just how you feel about it." Lessons for creatives from Keith Richards. "Being self-conscious doesn't help you at all when...
"Hell, no. I can't fall off my hustle": lessons... →
I wrote about being a copywriter over at Nextness →
The day after yesterday: the need for brand... →
"These are all the awful parts of me": 10 lessons... →
WINKY SMILEY COPY ;) →
"We are here to witness the creation and abet it. We are here to notice each..."
– Annie Dillard on the meaning of life (via explore-blog)
Narcissism and personal data: a future of less... →
The internet IS real life! →
The best of Linkness | Self help edition.
At Nextness, we believe that content doesn't have to be new to be meaningful. So for the next few weeks, we're going to go back through more than a year's worth of Linkness reading round-up posts and pull some out when we think they still have relevance. The first one we've named "self-help." It's tongue-in-cheek, but as our popular side-project WHY?...
"The best minds of my generation are thinking about how to make people click ads"
– Early Facebook employee Jeff Hammerbacher, BusinessWeek
"The thing I hate the most about advertising is that it attracts all the bright,..."
– Banksy.
"Everyone must leave something behind when he dies, my grandfather said. A child..."
– Ray Bradbury, Fahrenheit 451 'Fahrenheit 451' Author Ray Bradbury Dies At 91 (via npr)
"Once a little boy sent me a charming card with a little drawing on it. I loved..."
– Maurice Sendak. RIP. (Via Catherine Campbell, Michelle.) 
How to get out of a creative rut. →
Sleepy, drunk, and away from your desk: how to be... →
"None of us were real copywriters. I don't think I got a single piece of copy..."
– Author Peter Carey on working in advertising.
"If you're writing and you get stuck, and you then make tea, while waiting for..."
– The Art of Distraction | Hanif Kureishi, NYTimes.com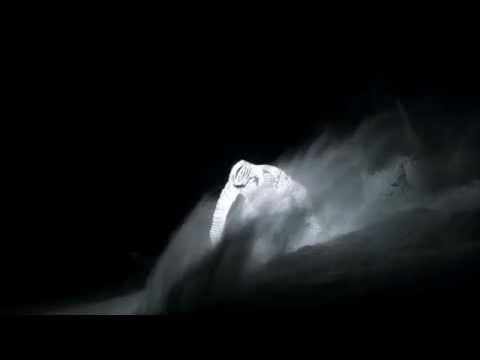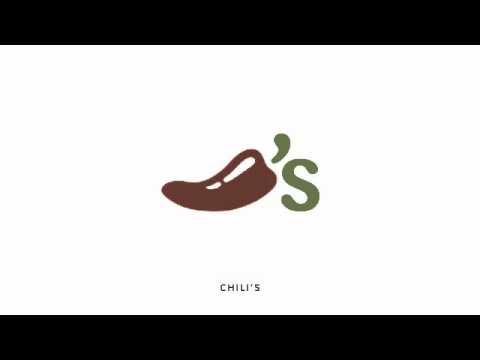 Why all copywriters should tweet. | NEXTNESS →
Creatives on film: five inspiring documentaries. →